Welcome to FirstNaijaGist, your number one source for all entertainment gist, music, videos and more. We're dedicated to providing you the very best of news and entertainment.
Olatayo Amokade, popularly known as Ijebu, is a skilled Nigerian Yoruba actor who is one of the funniest actors in the entertainment world. This actor is always seen with Sanyeri and other comedic actors. Olatayo Amokade is an actor, comedian, MC, dancer, music promoter, and film producer with a wide range of skills.
Don't forget to livestream, download, and share with friends. Ever been searching for the easiest website to get the newest  music?  you are in the correct spot.  There are numerous other categories available, including Gist, News, Entertainment, Videos and Lyrics.
To be the first to know when we post something new, join our Telegram group by clicking 👉
HERE
👈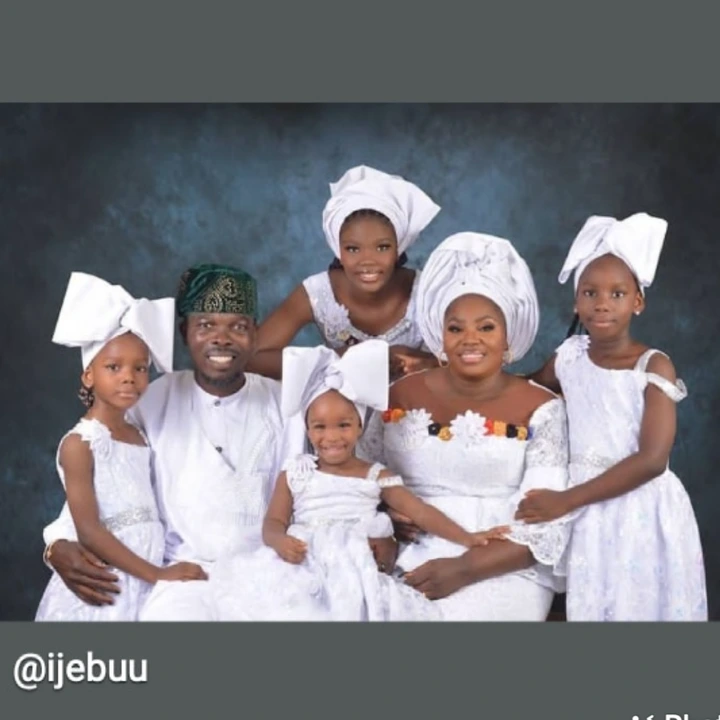 Olatayo Amokade was born in Illishon Remo, Ogun State, on the 5th of May, 1979. Olatayo Amokade graduated from Ibadan Polytechnic with a national diploma in mass media. This actor has a long list of accolades and nominations to his credit. Muyiwa Ademola trained Olatayo Amokade for seven years. He has appeared in, authored, directed, and produced a number of popular Yoruba films. Mr. and Mrs. Kolawole Amokade are the parents of this amazing performer. Olatayo is the fifth kid in a family of five. Ijebu has established himself as one of the top actors in the entertainment world.
Please leave a comment below. what do you have to say about this News, Song And Gist? We want to hear from you all. Drop your comments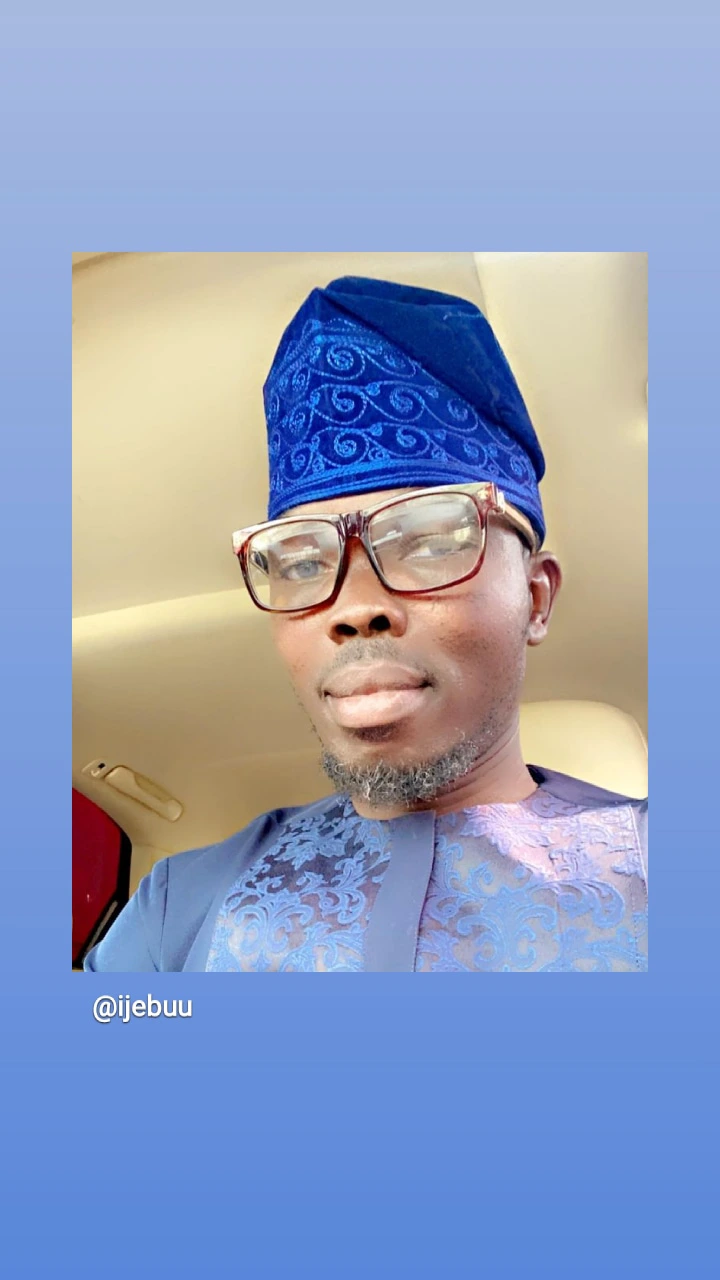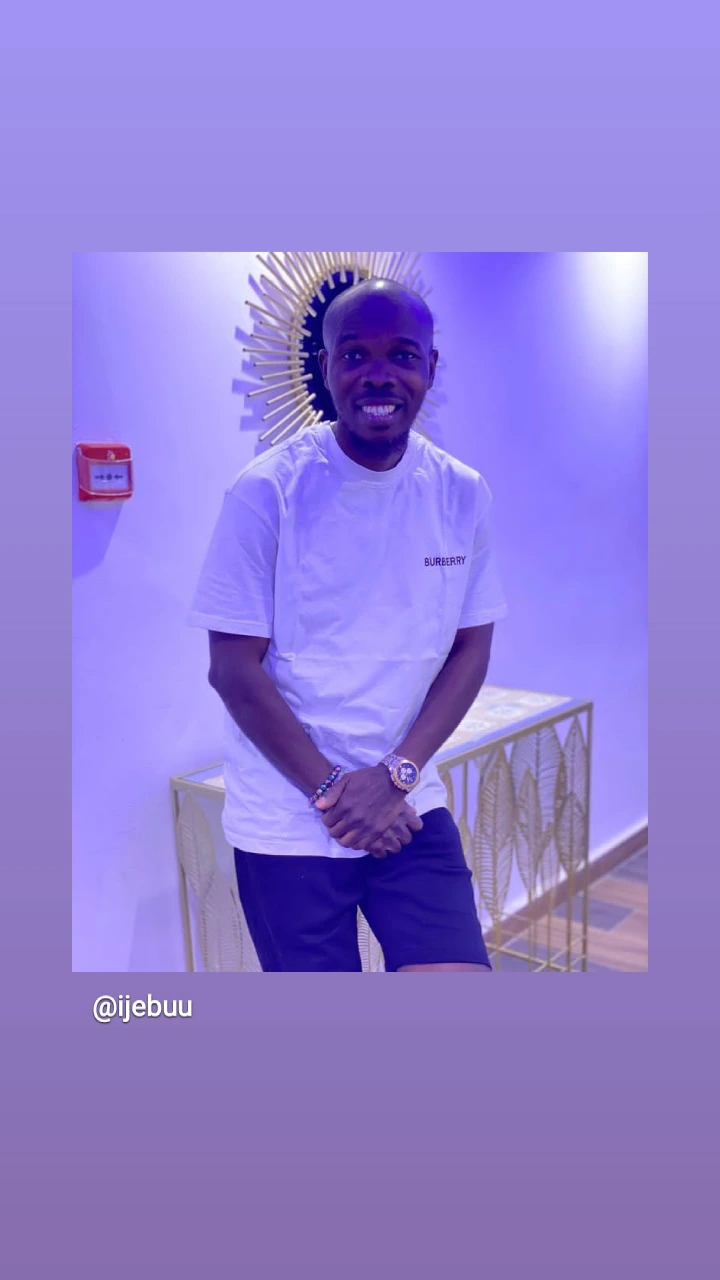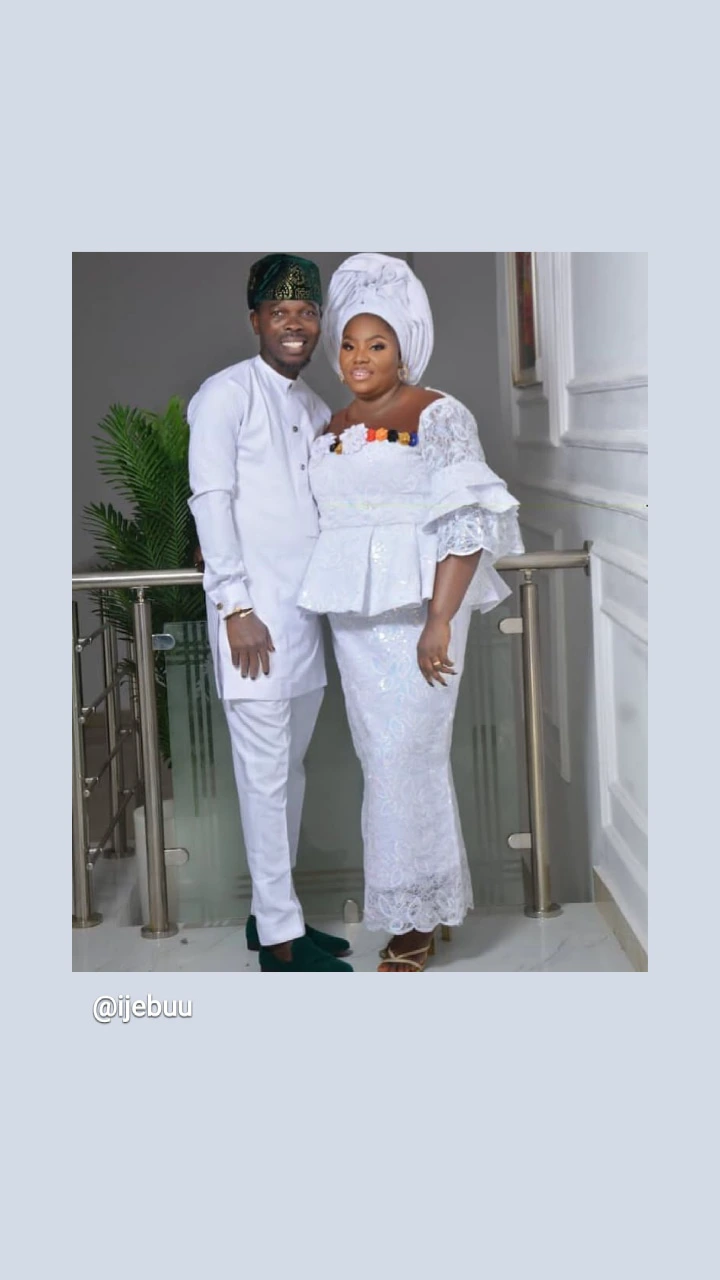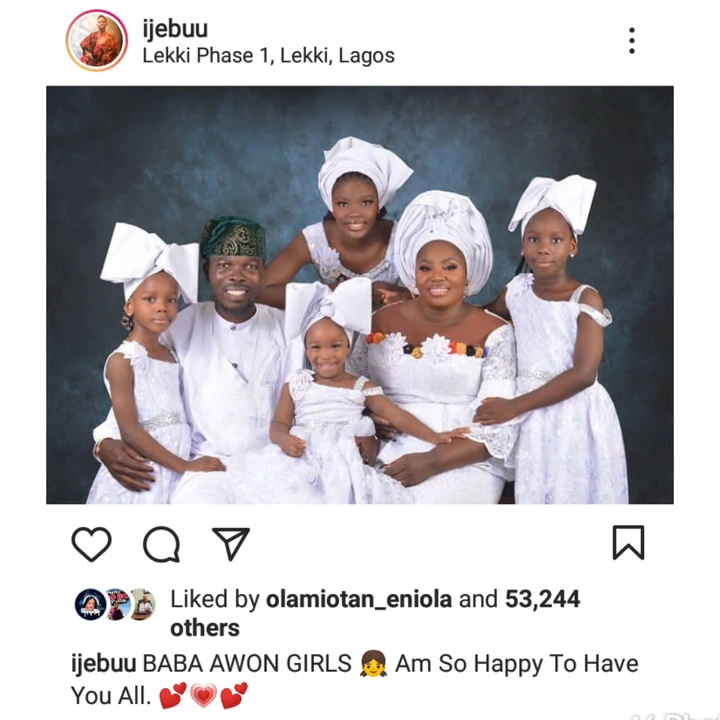 Olatayo Amokade attended Illishon Remo Primary School and Ishunbi Comprehensive School for his secondary education. Saka Danfo, Tokunbo, Ijebu Ijesha, Oloyun Mewa, and Mariam are just a few of the intriguing films in which actor Olatayo Amokade has appeared. With the film Muniru Ati Ambali, actor Olatayo Amokade rose to prominence. In the entertainment sector, Ijebu is without a doubt a force to be reckoned with. On December 23, this year, this actor purchased a home. He also recently purchased an automobile.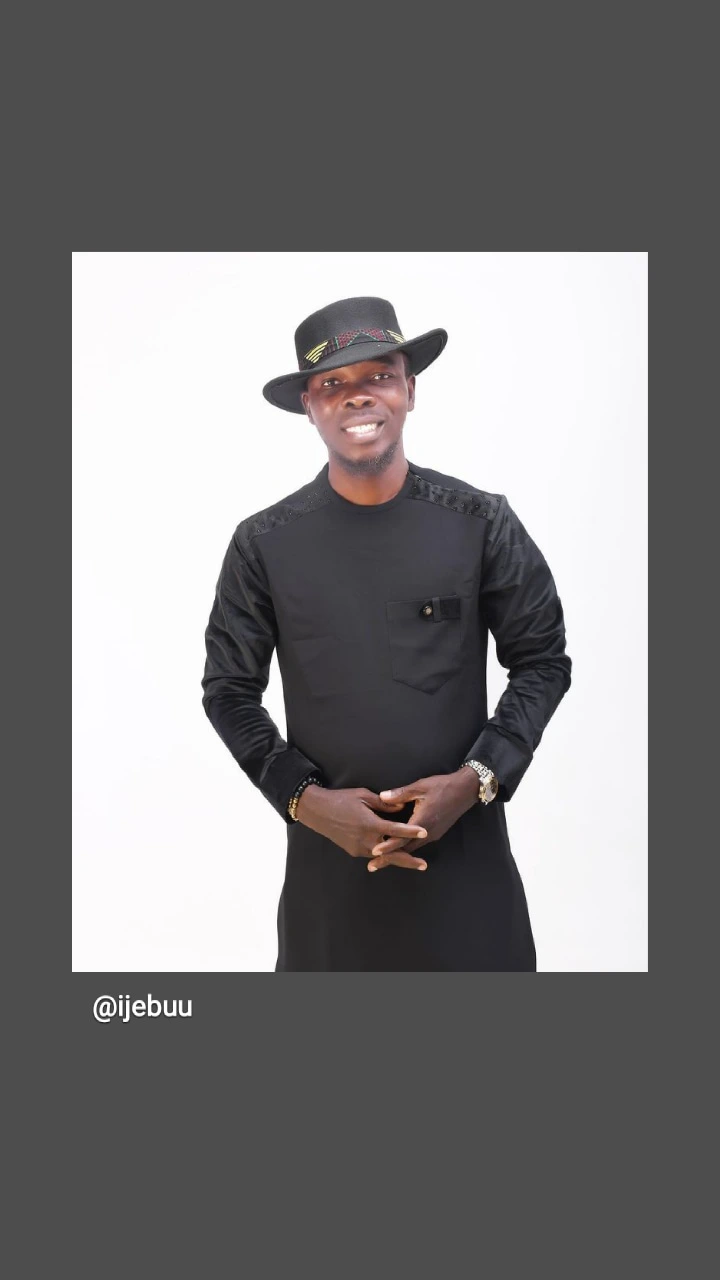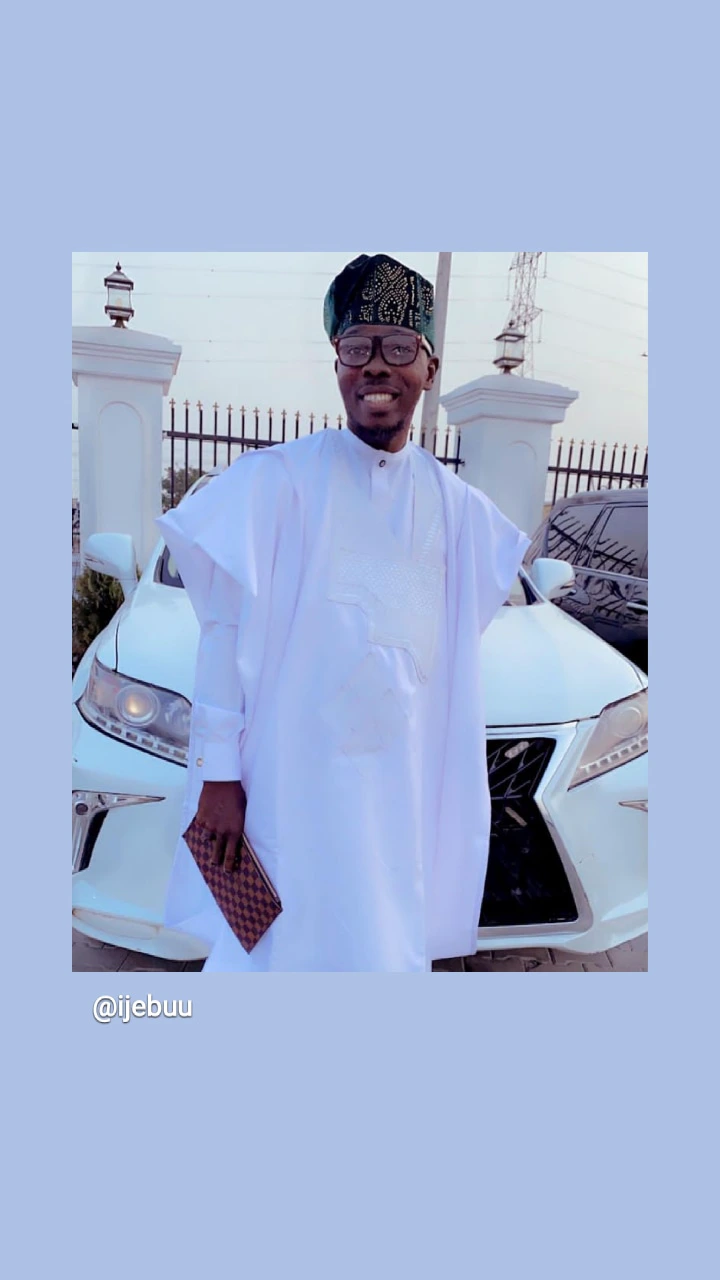 We hope you enjoy our products as much as we enjoy offering them to you. If you have any questions, please don't hesitate to contact us.