Welcome to FirstNaijaGist, your number one source for all entertainment gist, music, videos and more. We're dedicated to providing you the very best of news and entertainment.
Shade Omoniyi aka Lepa Shandy, a popular actress, has turned to her official social media account to share gorgeous images with her baby.
Don't forget to livestream, download, and share with friends. Ever been searching for the easiest website to get the newest  music?  you are in the correct spot.  There are numerous other categories available, including Gist, News, Entertainment, Videos and Lyrics.
To be the first to know when we post something new, join our Telegram group by clicking 👉
HERE
👈
"Cold sunny Saturday!" she said. Families, have a great weekend. "There is no such thing as a duplication."
As fans and celebrities in the Yoruba film industry liked the photographs, they triggered reactions online. Omotunde Ogundimu, an actress, offered love emojis.
They've been in the United States of America for more than a year. The actor is currently enrolled at the university. She took stunning images of herself at the lecture hall on July 30, 2021.
Lepa Shandy is a native of Osun State, having been born on April 16, 1971. Her role in the popular film "Lepa Shandy" made her famous.
Please leave a comment below. what do you have to say about this News, Song And Gist? We want to hear from you all. Drop your comments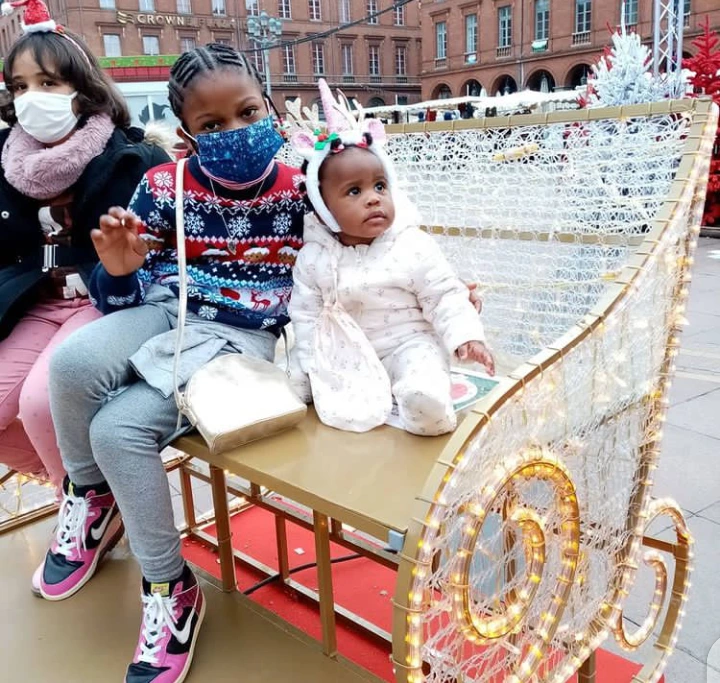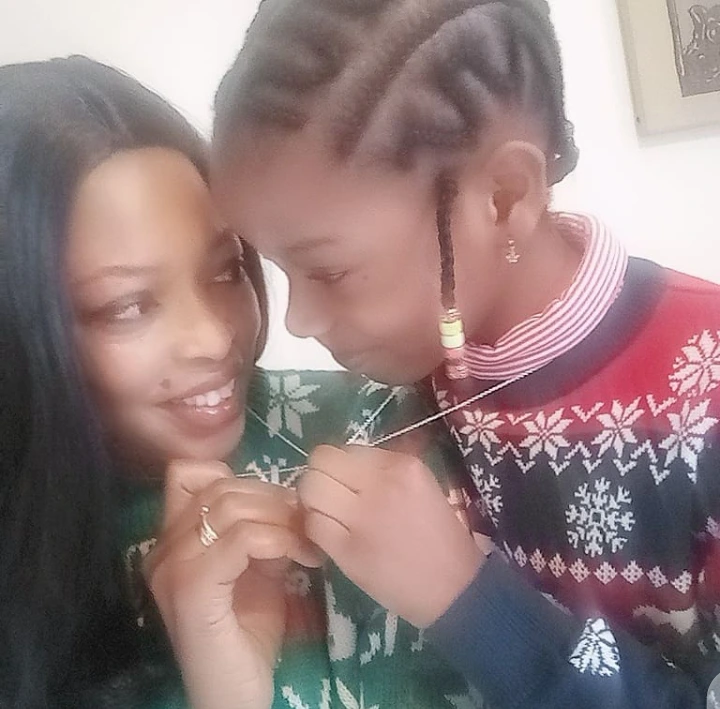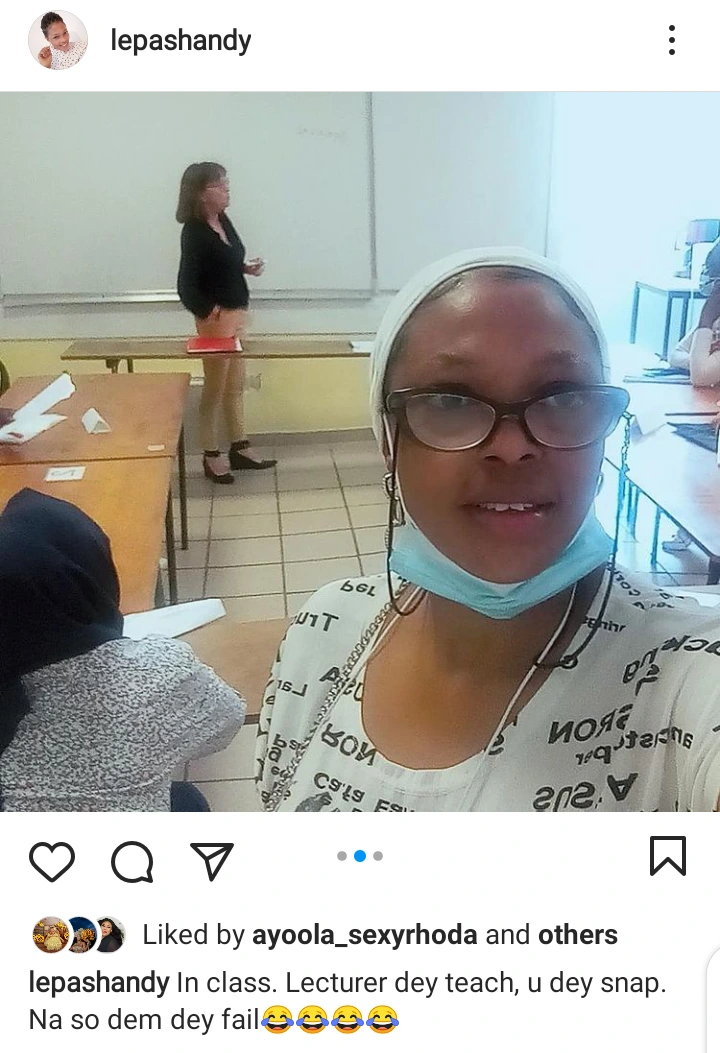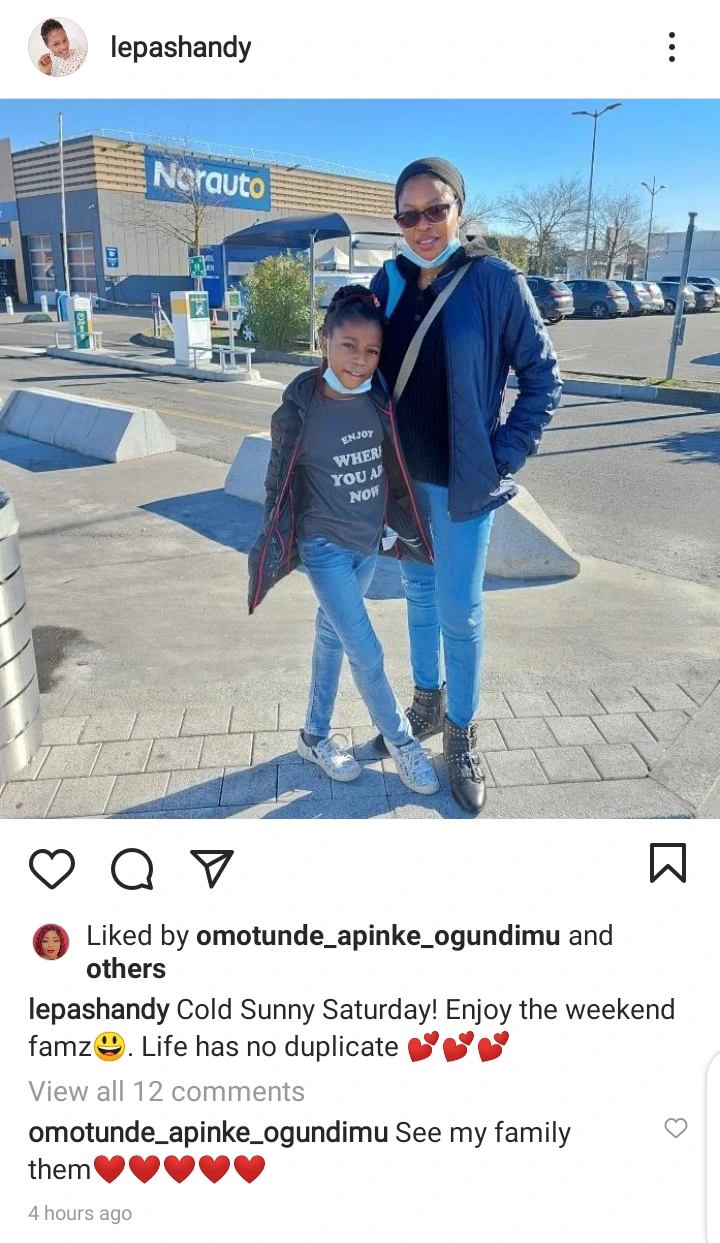 We hope you enjoy our products as much as we enjoy offering them to you. If you have any questions, please don't hesitate to contact us.