Adedoyin Habibat Kukoyi is a highly skilled Yoruba actress, producer, and television host.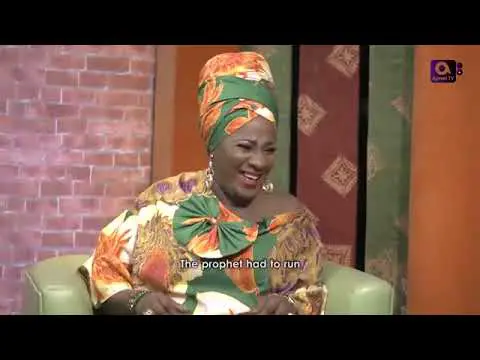 Kukoyi is a stunning actress who is bright, talented, and knows how to play her part perfectly. She excels at what she does and is fluent in both Yoruba and English.
On April 24th, 1976, the talented and gifted actress was born in Ikorudu, Lagos State. She is 44 years old and is well-known for her excellent script delivery.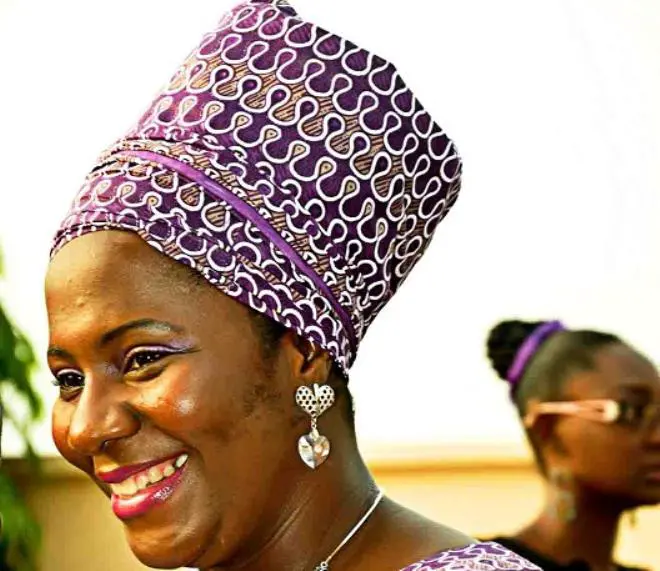 Kukoyo has been in the film industry for over a decade and is best known for hosting the popular Africa Magic show "Gbajumo Osere," in which she honors entertainers and celebrities.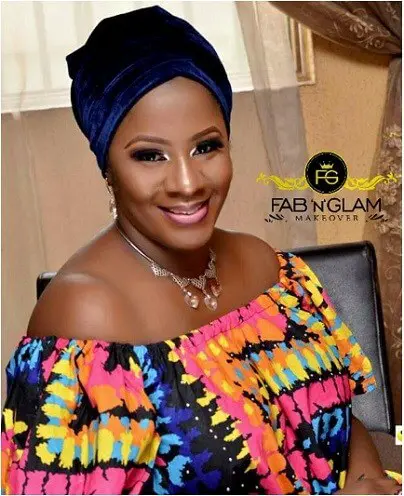 The actress wears modest clothing and is frequently seen in beautiful yoruba or native outfits. Actress Adedoyin began her acting career at a young age, but she only pursued it professionally after she finished her education.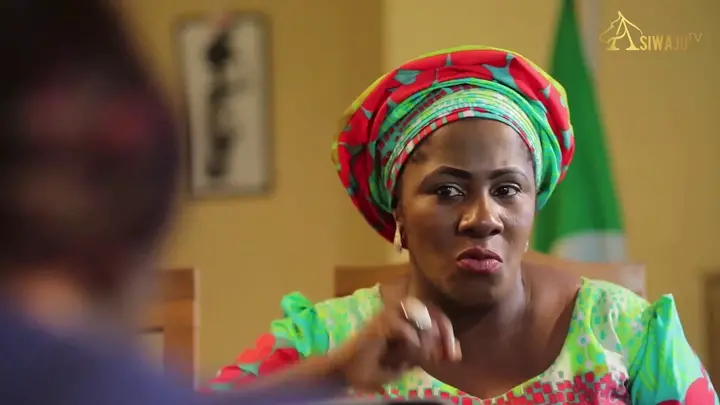 Adedoyin began her acting career in minor roles before being promoted to supporting roles. She is extremely talented and creative, and she can fit into any role given to her by the movie producer or director.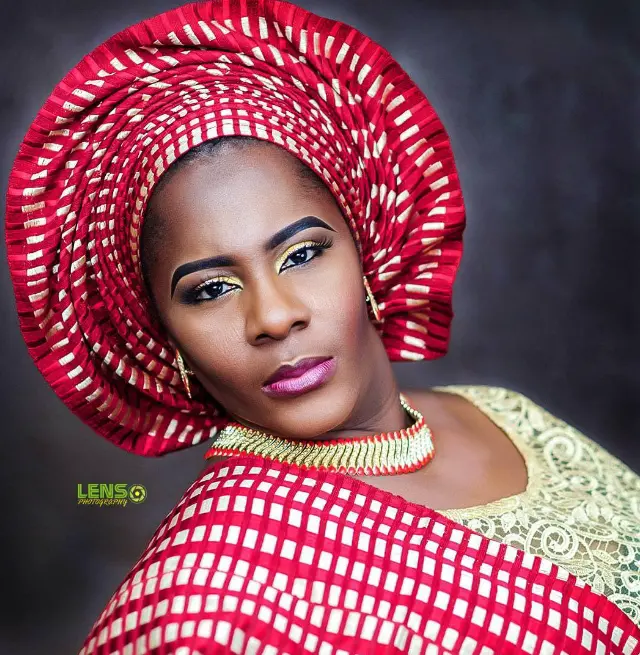 She has appeared in over 50 yoruba films, including Scourge, Apani, and others.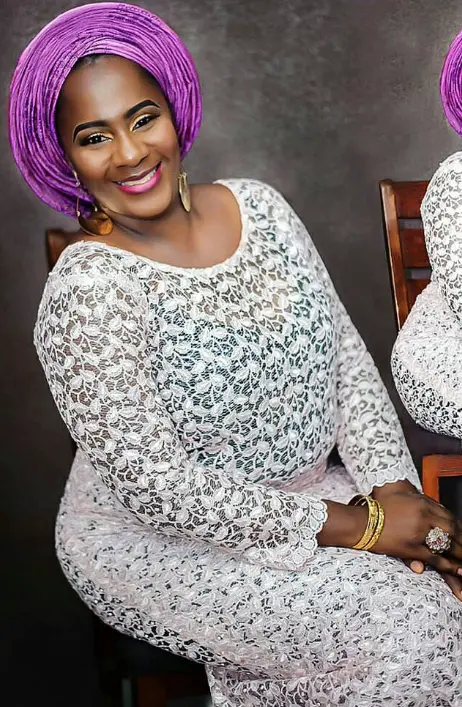 Actress Adedoyin is regarded as one of the best, most popular, and most sought-after actresses in the industry. She is also one of the most powerful Yoruba actresses of her generation.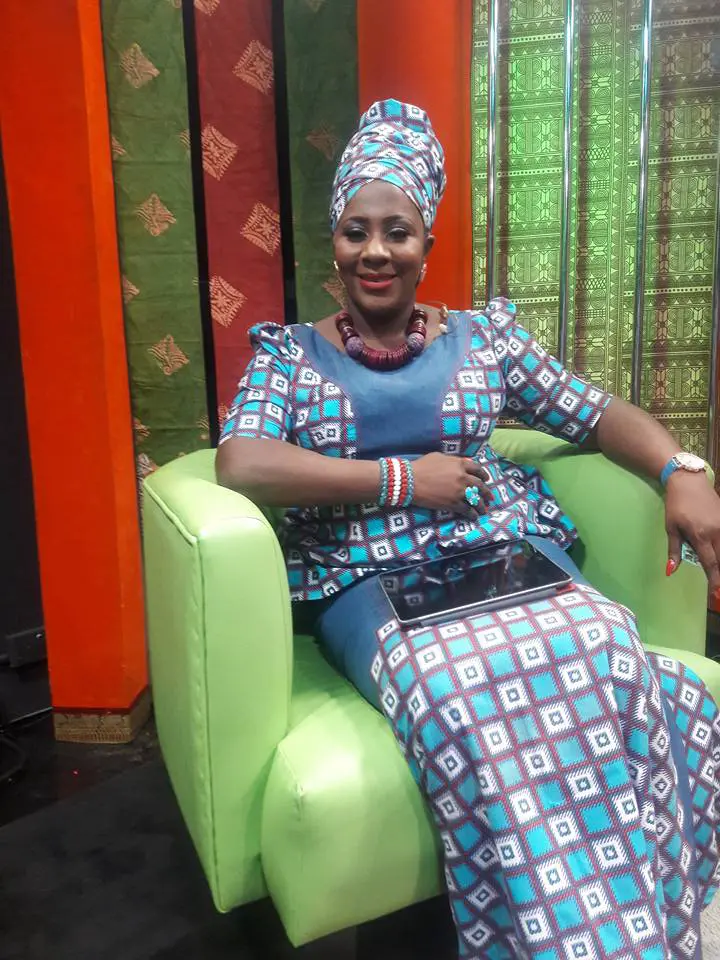 The actress has received numerous awards and accolades for her outstanding work and influence in the industry.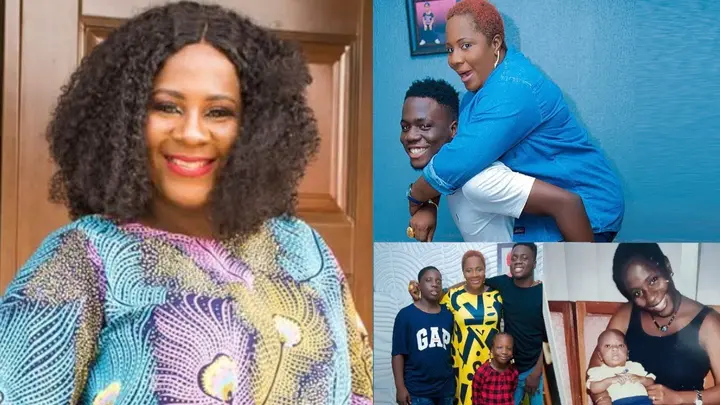 City People ONLINE Fashion & Beauty Award 2019 – Most stylish showbiz personality of the year (female) and many others are among these awards.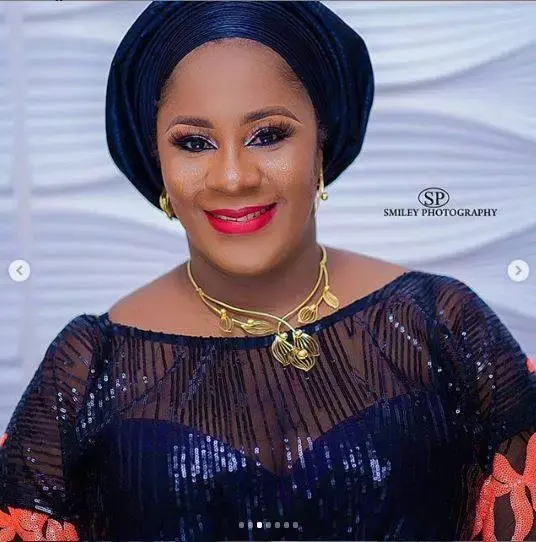 The stunning TV host is a fashionista who never hesitates to flaunt her love for the industry wherever she goes.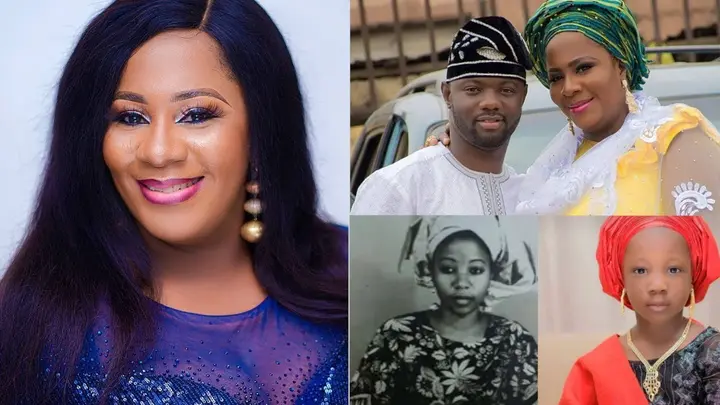 Doyin Kukoyi is a married mother of two. Her husband is unknown, but she has three children: two boys (Raqeem Ayomide and Ayobami) and a girl. The girl child is the house's baby.
Photos:
photos below