Welcome to FirstNaijaGist, your number one source for all entertainment gist, music, videos and more. We're dedicated to providing you the very best of news and entertainment.
Destiny 
Etiko's 
younger 
brother 
will 
celebrate 
his 
one-year 
birthday 
tomorrow, 
and 
the 
actress 
has 
turned 
to 
her 
verified 
Instagram 
profile 
to 
wish 
him 
a 
happy 
birthday. 
"It's 
your 
birthday 
tomorrow, 
my 
blood, 
Sopuru 
Etiko," 
the 
actress 
wrote 
in 
her 
post.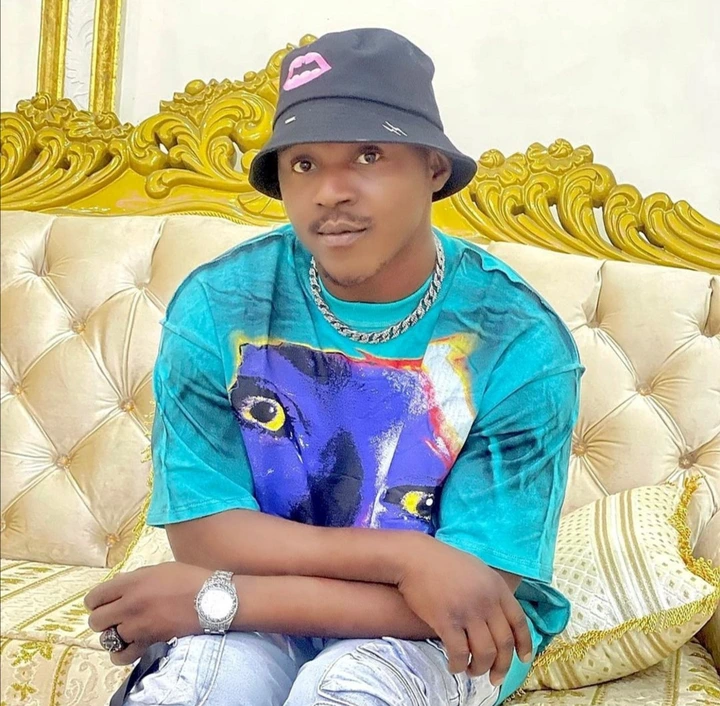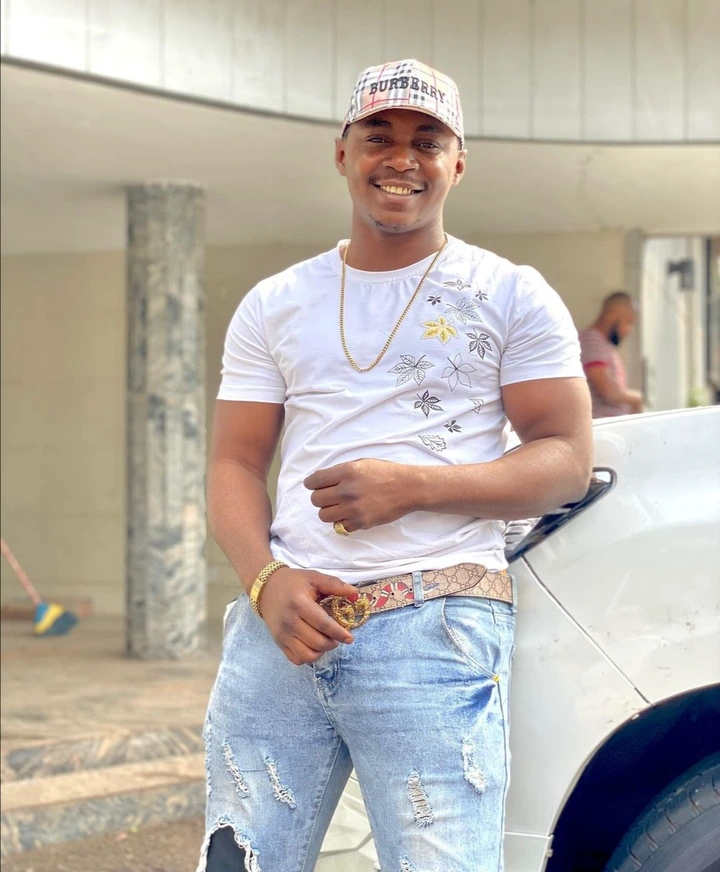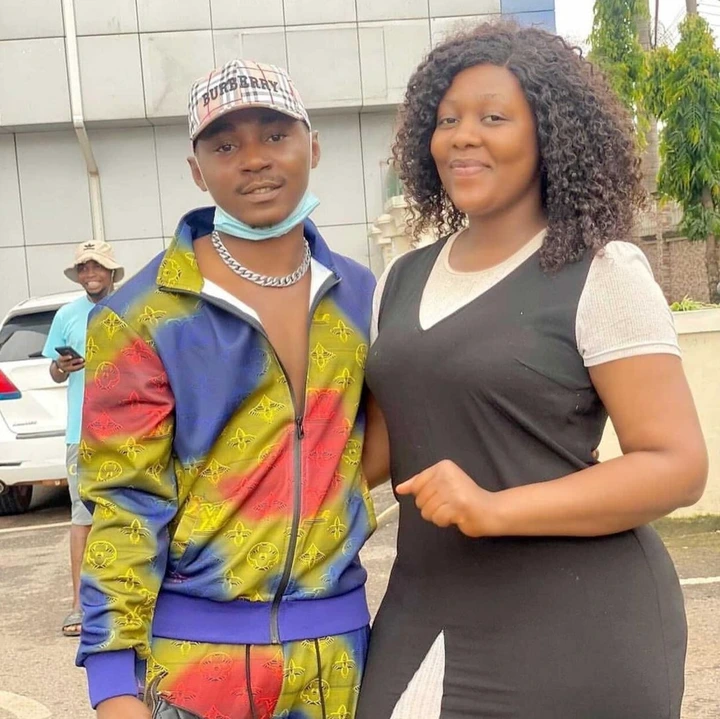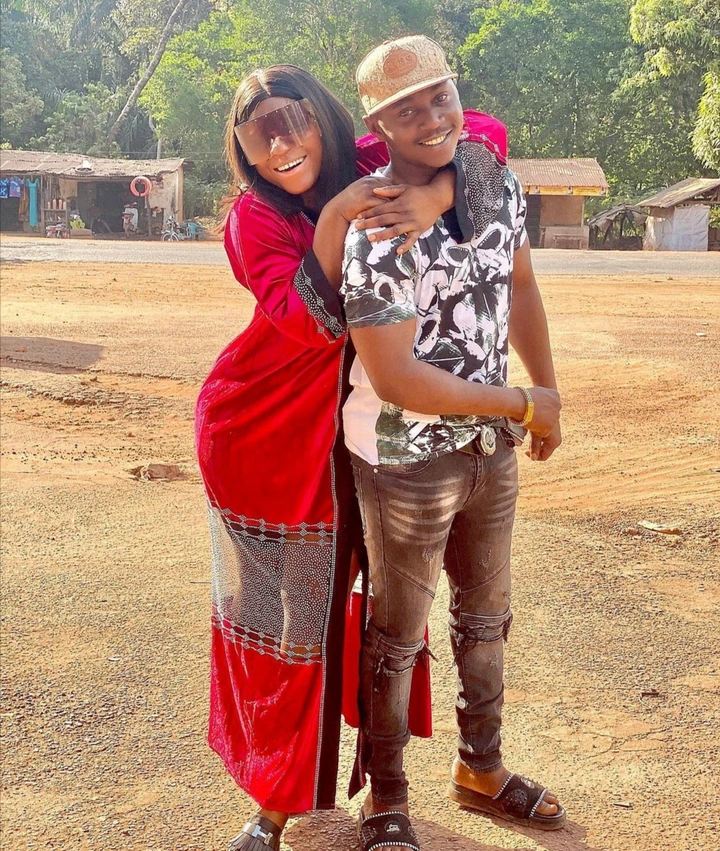 Don't forget to livestream, download, and share with friends. Ever been searching for the easiest website to get the newest  music?  you are in the correct spot.  There are numerous other categories available, including Gist, News, Entertainment, Videos and Lyrics.
To be the first to know when we post something new, join our Telegram group by clicking 👉
HERE
👈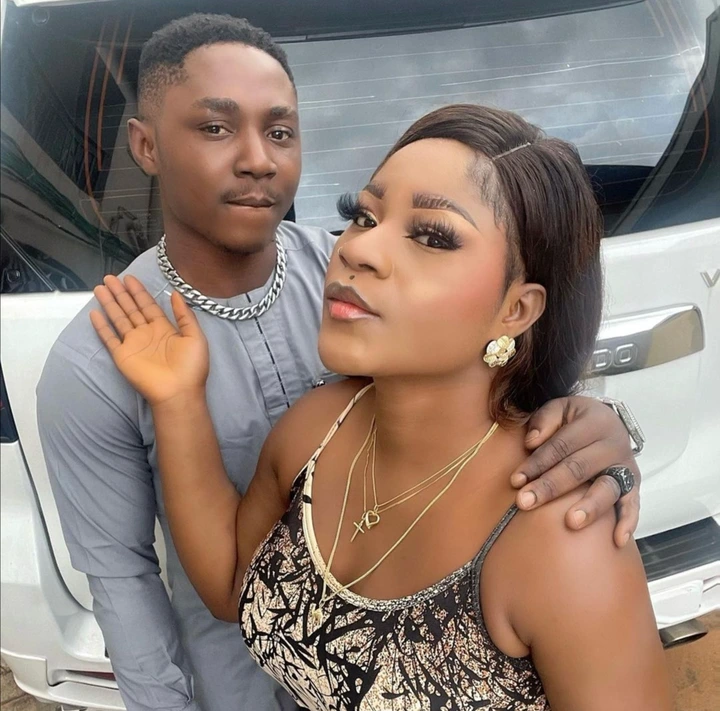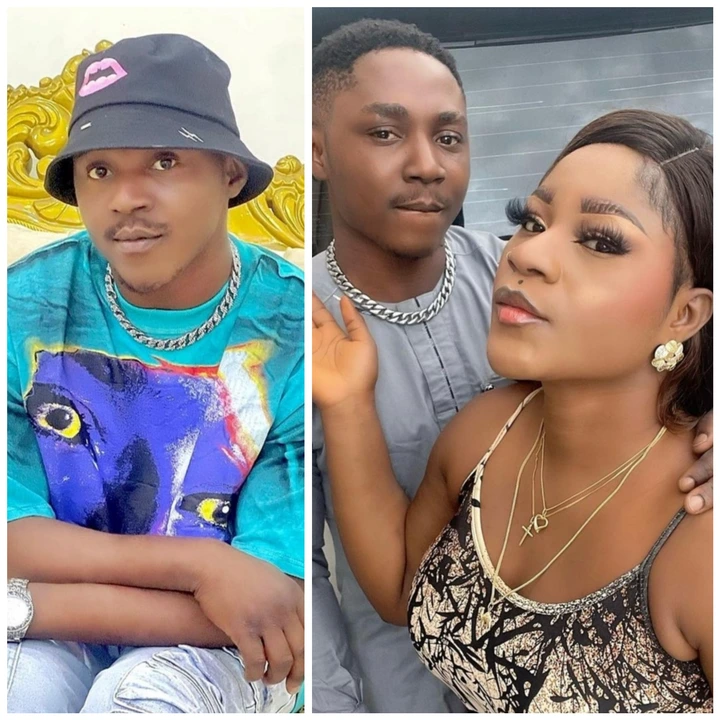 We hope you enjoy our products as much as we enjoy offering them to you. If you have any questions, please don't hesitate to contact us.